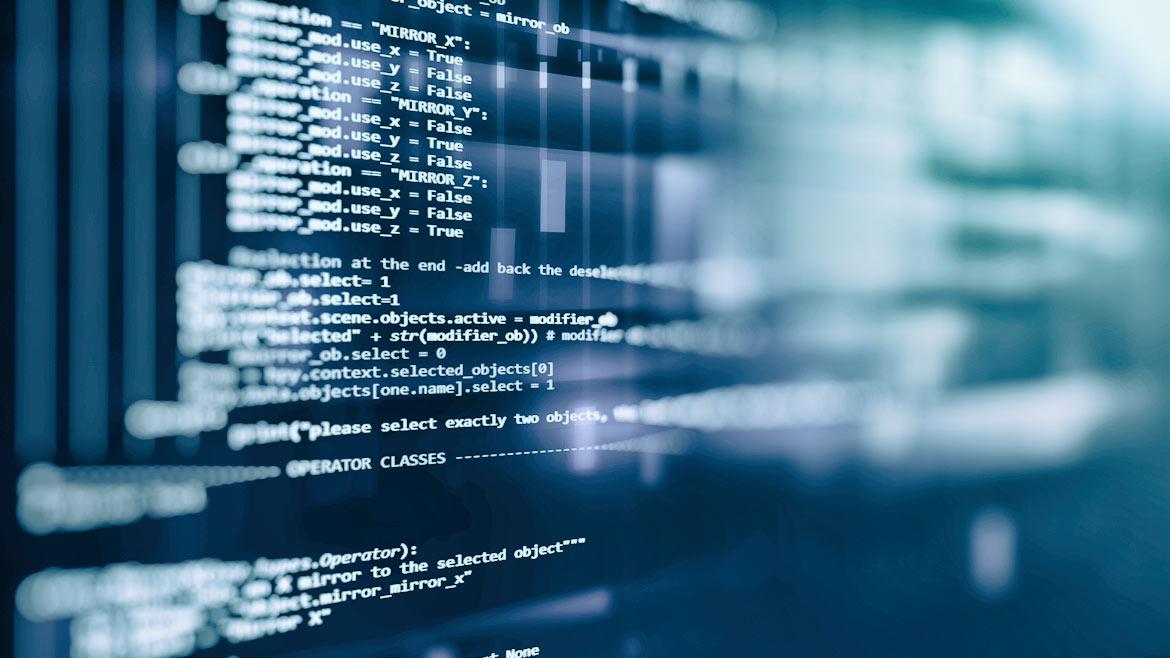 Auditing, diagnosing, controlling, ensuring continuity of service and integrity of information systems and industrial heritage. Conduct a security policy. Take technical and organizational measures to minimize risks.
Sequentys offers a wide range of audit services covering all segments of the information system:
Audit of network architectures,
Flow audit,
Audit wireless networks and switches,
Audit of servers and operating systems,
Audit of application architectures, or website,
Vulnerability or intrusion tests,
Electronic Security and Informatics Operation.