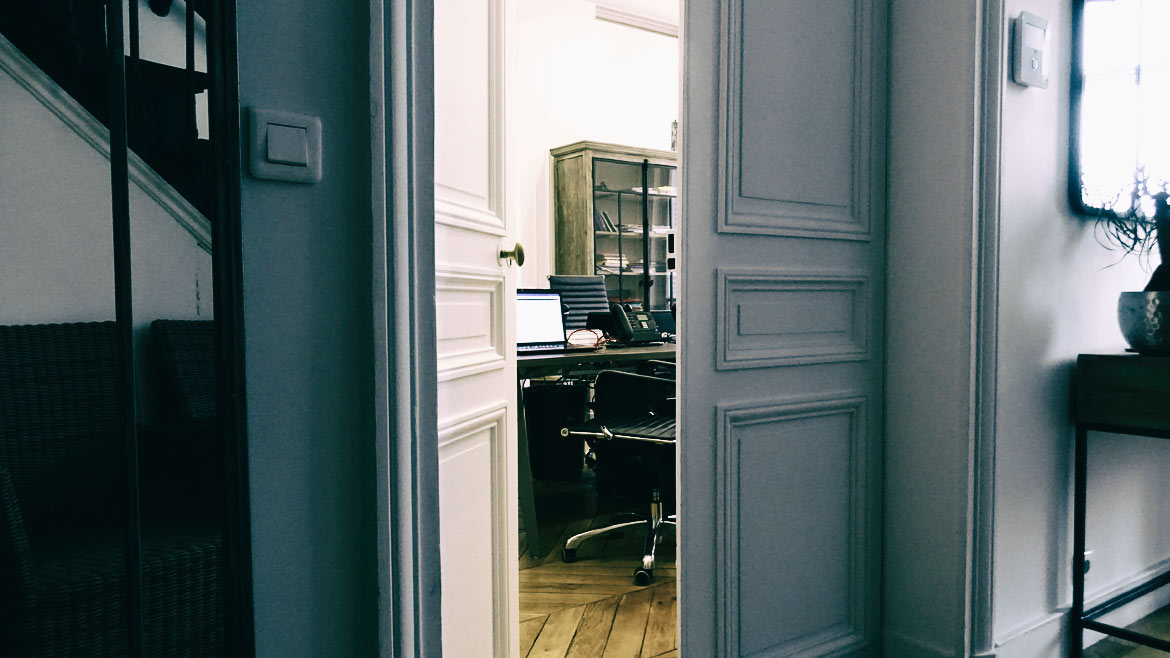 SEQUENTYS provides companies and their executives with specialized assistance to deal with the most critical security risks for which they are the preferred targets.
Faced with increasingly sophisticated attacks using sophisticated technologies in the field of computer espionage or audio and / or video trapping, as well as procedures often guaranteeing the anonymity of attackers, SEQUENTYS proposes to to bring to its customers its experience and proven expertise in the field of prevention and protection.
Thus SEQUENTYS offers a range of services implemented in France and internationally.
Provision of security officer for the benefit of the leaders
Protection of the environment of leaders and predictive profiling of malicious actions
Economic and strategic intelligence
Securing mobile communications and document sharing
Audits and solutions in cybersecurity
Detection of microphones or spy cameras and protection against illegal eavesdropping
Search for malicious plotter system
Forensic Computing
Provision of close protection devices.