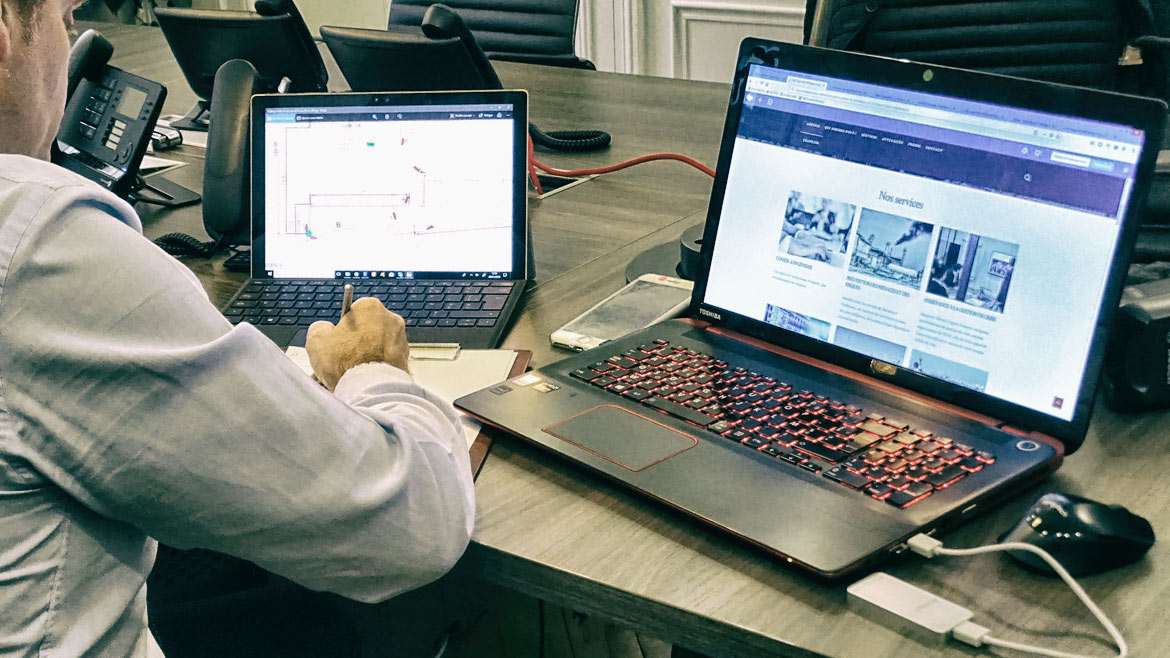 Sequentys intervenes by providing its customers with a high-level response in terms of Infrastructure Security Audit, project management assistance and safety plan design.
Risk analysis upstream of an infrastructure implementation
Security policy and architecture design, with its operational and emergency management plans.
Development of dedicated procedures
Assistance for project management
Protection and evacuation plans
Global security / protection expertise for major events
 Vulnerability studies
Its realistic recommendations are tailor-made thanks to the pragmatic approach of our experts.
An authentic expert approach, realistic recommendations